Announcement
<B>Ropp and Big Five Run Fifth Leads Hustlers Over Bears</b>
Posted by
Wayne Main
on Apr 24 2014 at 05:00PM PDT
More editing options
The 10U Hustlers broke open a close ball game with five runs in the fifth and three more in the sixth to take a 13-4 win against the LOUYAA Bears. The Hustlers finished with 13 hits but the key to the game was pitching and defense. Justin Ropp (Yellow Springs) pitched three strong innings allowing only one run and the young Hustlers turned three double plays -- the final one a game-ender. Dustin "Ice" Isanogle (Lewistown) was red hot at the plate going 3-3 with a double and two runs scored, JT Sachar (Green Valley) went 2-3 with a double, and Brandon Buschman went 2-3 with a run scored. Riley Donovan (Tuscarora) and Zach Rutter (Middletown) had two of the bigger hits driving in runs in key situations; Donovan's was a triple. Mikhai Evans (North Frederick), Ropp, Matt Cunningham (Green Valley) and Andrew McElwain (St. Johns) also contributed a hit. Isanogle was once again a force behind the plate.
The Hustlers are back in action Saturday, April 26, for a DH against the same Bears at Utica Park. First pitch is scheduled for 2:00pm.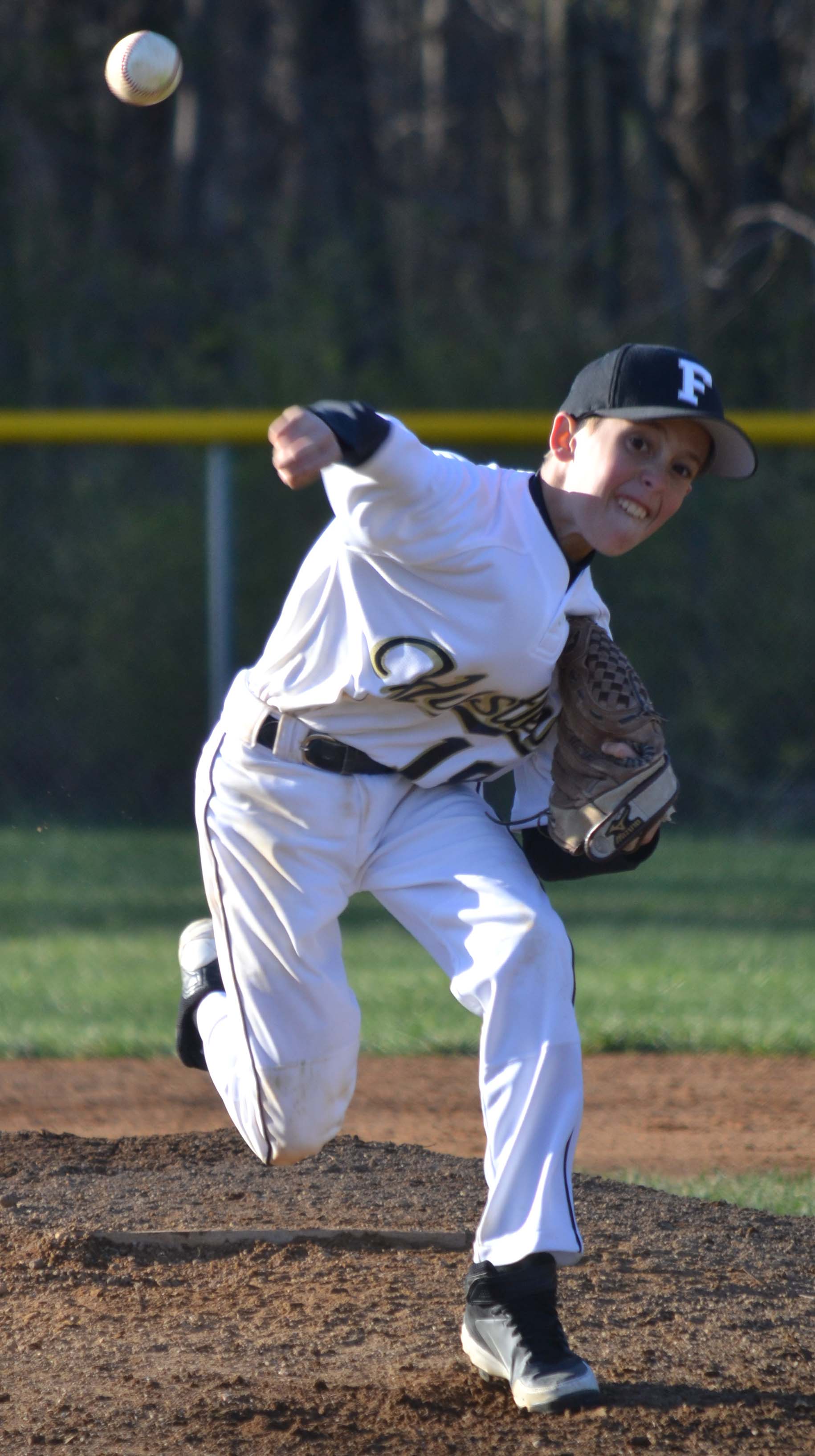 Comments
There are no comments for this announcement.