Announcement
<B>Sunday Fun-Day for 10U Hustlers</b>
Posted by
Wayne Main
on May 04 2014 at 05:00PM PDT
More editing options
The Frederick Hustlers 10Us came away with a round-robin sweep on a beautiful afternoon for baseball at the Yellow Springs Baseball Complex. The Hustlers beat a scrappy Catoctin Baseball squad 13-5 in game one and held a very solid Hickory Hornets team in check in game two and won 11-4. Pitching and defense was the story of the day as the first-year Hustler team continues to put together an impressive spring. Catoctin's starting pitching had trouble finding the plate in the opener when the Huslters scored five in the first and three in the second. The big blows in those rallies were a triple from leadoff man JT Sachar (Green Valley) and a double from three-hitter Justin Ropp (Walkersville). Sachar ended up going 2-2 with a walk and three runs scored and Ropp was 2-2 with a walk and two RBIs. Dustin Isanogle (Lewistown) caught a stellar game and added a single, and Joseph Pippin (Oakdale) reached twice and scored two runs. Matt Cunningham (Green Valley), Pippin and Brandon Buschman shared the pitching duties. Cunningham had three strikeouts.
The Hustlers put it all together in game two against Hickory. The black and gold got great outings from Ropp and Andrew McElwain (St Johns), played superb defense and brought the lumber to the plate. Sachar was at it again leading the Hustlers off in the first with a single followed by a missle to right center by Mikhai Evans (North Frederick). Ropp got hit-by-the-pitch and Cunningham followed with a one-hop bomb to the fence in left for a standup double. After a fielder's choice by McElwain, Pippin laced a single and it was game on. The Hustlers kept their foot on the pedal in inning two and scored four more. Zach Rutter (Middletown) and Riley Donovan (Tuscarora) drew walks before Sachar singled and Ropp ripped a shot to right center. Meanwhile the Hustlers defense made believers out of many as they turned two more double plays – literally killing Hickory rallies in the 2nd and 3rd innings. Ropp and McElwain turned in phenomenal performances on the mound, and Ryan Bennett (St Johns) and Isanogle continued to provide leadership and solid play behind the plate. Sachar, Cunningham and Pippin each had two hits; Sachar and Cunningham scored two runs. Ropp also had a hit and scored two runs and Evans finished with one hit and a run scored.
The Hustlers are back in action Thursday evening against the Olney Pirates at Olney Manor Park.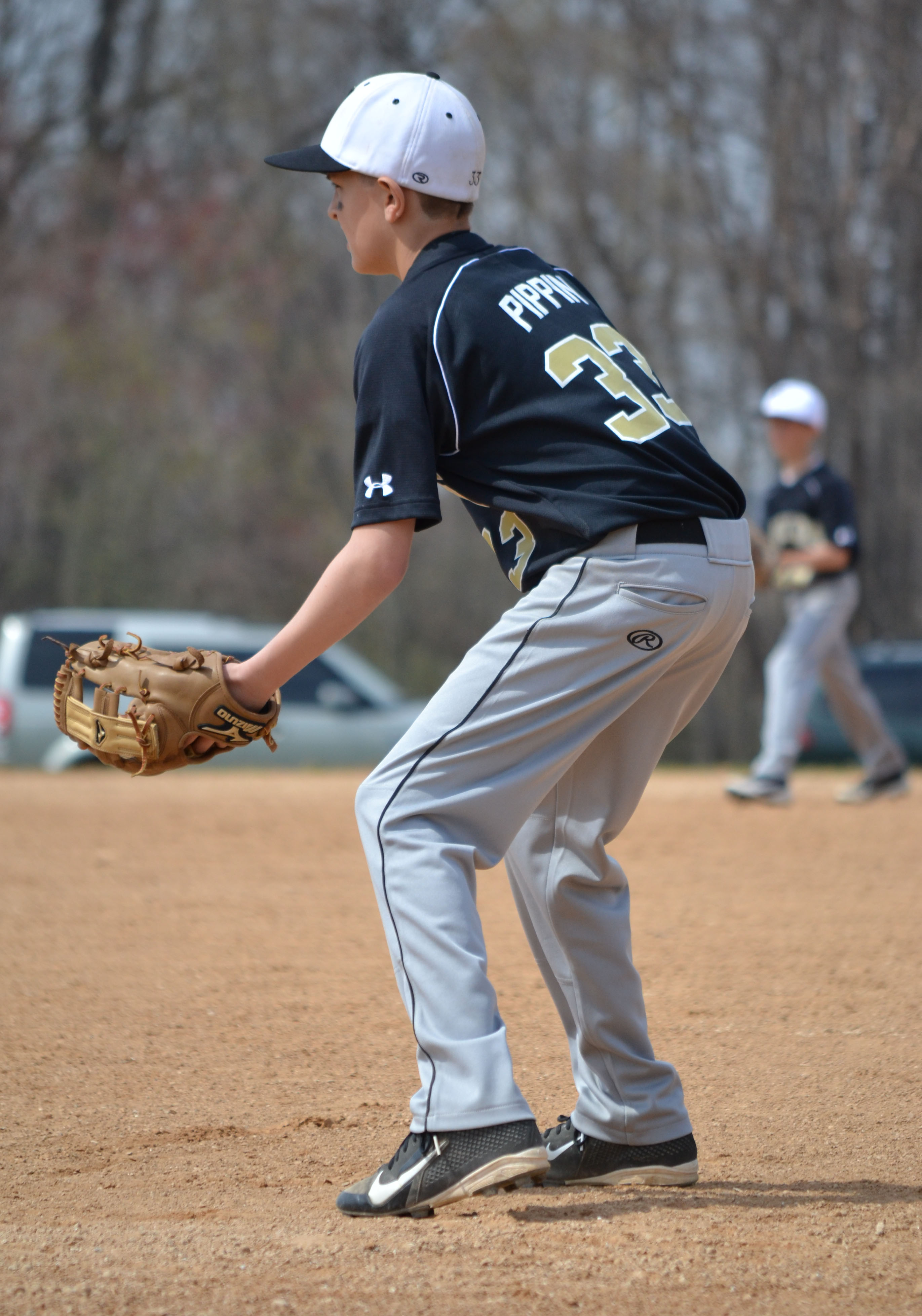 Comments
There are no comments for this announcement.