Announcement
Hustlers Dominate ALL-AREA First Team Honors
Posted by
Wayne Main
on Jun 22 2015 at 05:00PM PDT
More editing options
Congratulations to the following players who spent time developing their skills as Frederick Hustlers. Eighteen players were recognized by the Frederick News Post as High School ALL-AREA First Teamers for 2015 and eleven of those young men wore the Hustler black and vegas gold. We are incredibly proud of these guys as they are not only super-talented on the diamond, they are outstanding young men. We take great pride in drawing players from all over - these guys represent Middletown, Brunswick, Urbana, Walkersville, Governor Thomas Johnson, Oakdale and Tuscarora High Schools.
Would you like to be next? Tryouts for next year's Hustler teams are August 15-16 and 22-23 at Yellow Springs.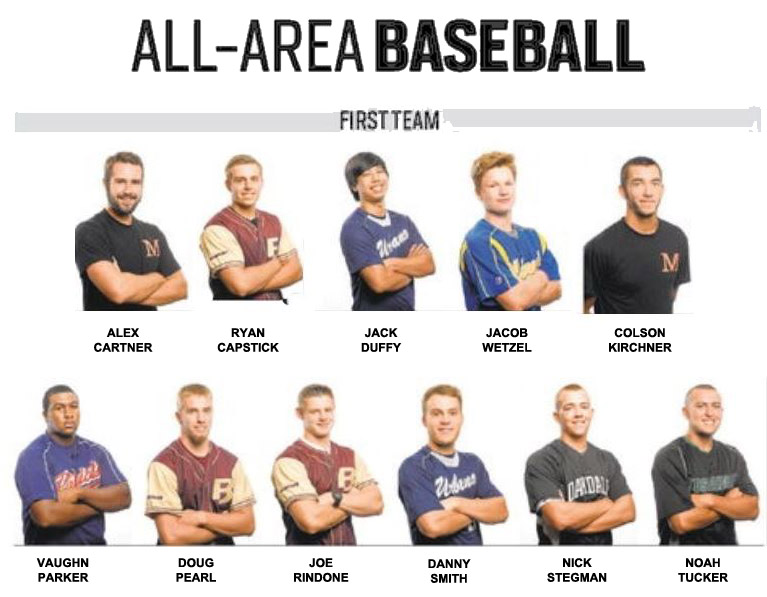 Comments
There are no comments for this announcement.