Announcement
I Wanna Be A Hustler!
Posted by
Wayne Main
on Jul 26 2017 at 05:00PM PDT
More editing options
Despite many families on vacation, the July tryout dates for youngsters wanting to be the next Manny Machado or Mike Trout were quite popular. Look at the picture above of some of the 8 and 9-year-olds that came out and you can't help but get excited. "These kids represent the next wave of talented players to come thru the Hustler family. We feel blessed to have a chance to work with them," commented Hustler President Wayne Main.
One more weekend of tryouts will take place Saturday, August 12 and Sunday, August 13. Times for respective age groups can be found in the chart above. For questions, please call 301-401-9034.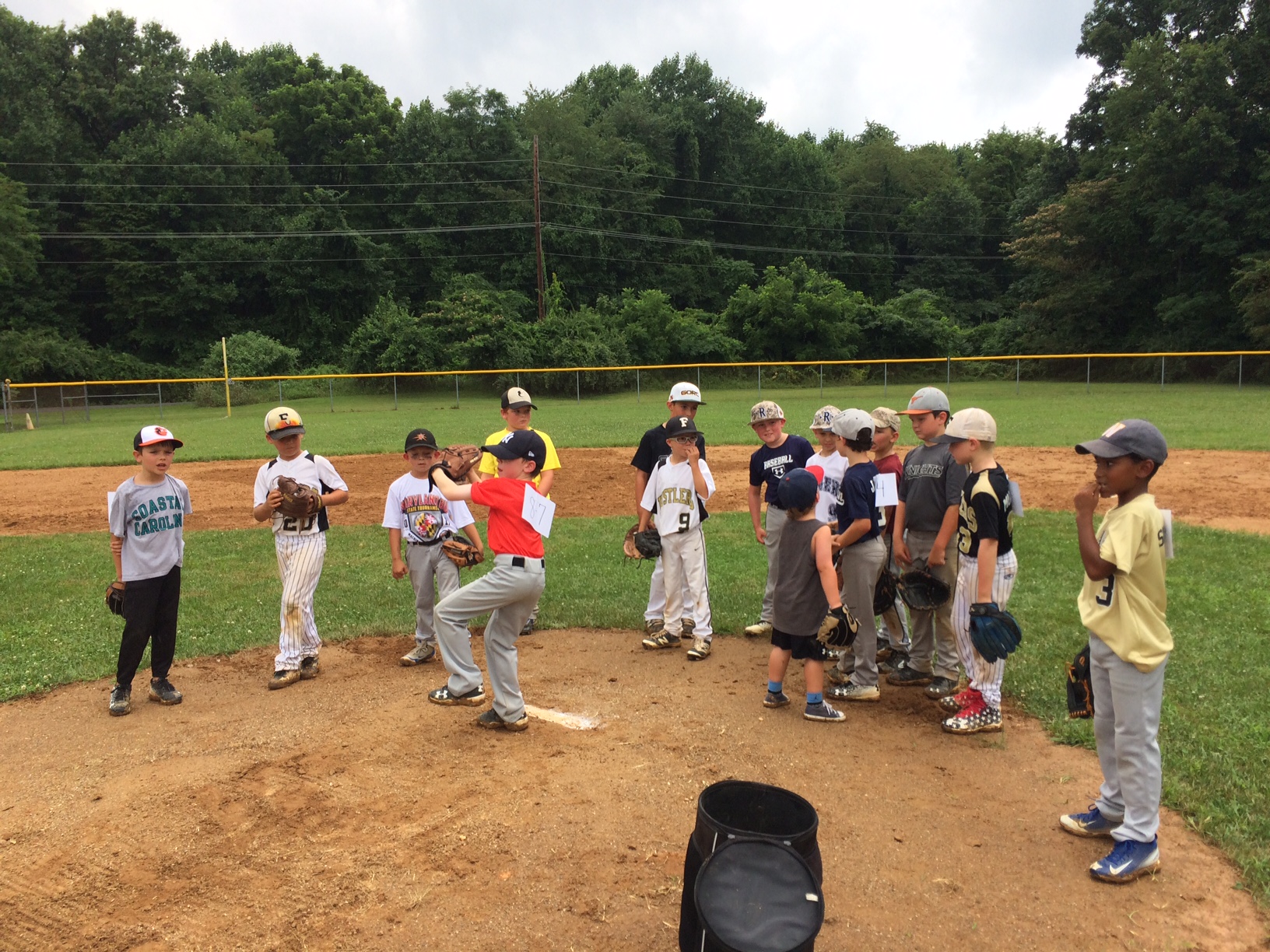 Comments
There are no comments for this announcement.