Announcement
Final Scheduled Tryout Set for Wednesday, August 15 at TJ High School
Posted by
Wayne Main
on Aug 13 2018 at 05:00PM PDT
More editing options
FINAL SCHEDULED TRYOUT FOR ALL AGE GROUPS 8U-15U!!!!
Great turnout for tryouts this weekend until Mother Nature took her swing on Sunday. As a result, we're being asked for a rain date so let's go with Wednesday evening (August 15), 5:45pm, at Governor Thomas Johnson High School. We'll break out and accommodate all age groups (8U-15U) as all of the coaching staffs will be on hand. Should it rain Wednesday evening, we'll goThursday (August 16) at 5:45pm at TJHS.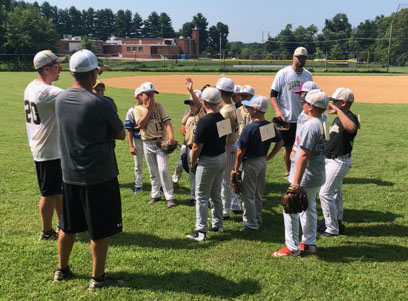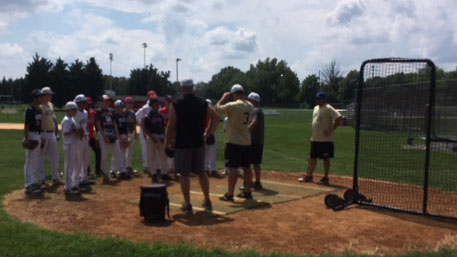 Comments
There are no comments for this announcement.